Boost up your Motivation at AQUARIA Phuket, the largest Underwater Experiences in Thailand
The New Phuket Aquarium, located in the heart of the city, beneath Central Floresta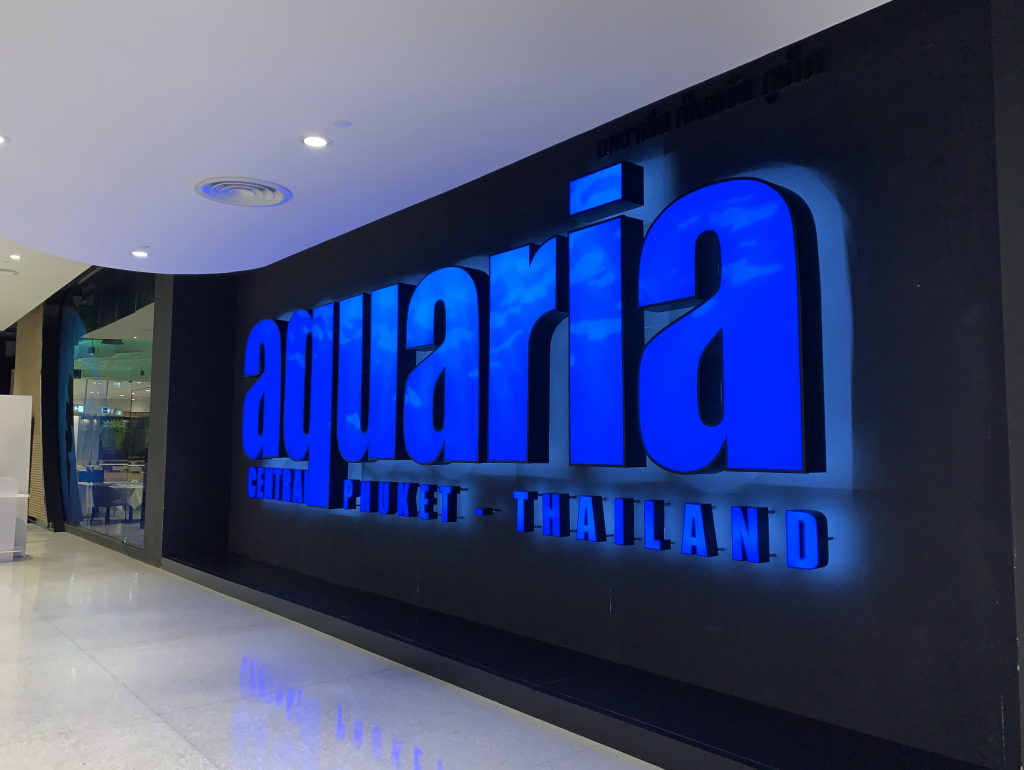 Aquaria Phuket offers you a magical underwater journey at the best Phuket aquarium that walks you through the wonders of the deep sea and the mysteries of the rivers. You can feel so much entertained, motivated and inspired by more than 25,000 animals and marine lives, as well as interact with their friendly and knowledgeable staff. The new and biggest Phuket aquarium, at Central Phuket Floresta, will surely bring amazes to your eyes and brain.
See more videos in YouTube Channel at https://www.youtube.com/channel/UCN7j-hW2XO74KdkNR24I9Wg
How to get to Aquaria Phuket, the new Phuket Aquarium?
This is how to get to the newest Phuket Aquarium Thailand, Aquaria Phuket, the biggest aquarium in Thailand, is located in Phuket town, at B1 Fl. of Central Floresta. It is no doubt the best aquarium in Phuket, Thailand, and this attraction in Phuket is one of the best attractions in Phuket for family with kids.
Map to Aquaria Phuket
Operating Hours & Admission Tickets at Phuket Aquarium
Admission tickets at Aquaria Phuket are the same rates during weekdays, weekends, school holidays, and public holidays without any additional changes. However, during weekends, school holidays, public holidays and holiday peak periods, you may experience longer queue lines.
Admission Fees
Combo Ticket for Aquarium + 3D Trick Eye Museum for Adult is 1,190 THB and Child is 690 THB
Aquarium Only Ticket for Adult is is 890 THB and Child is 490 THB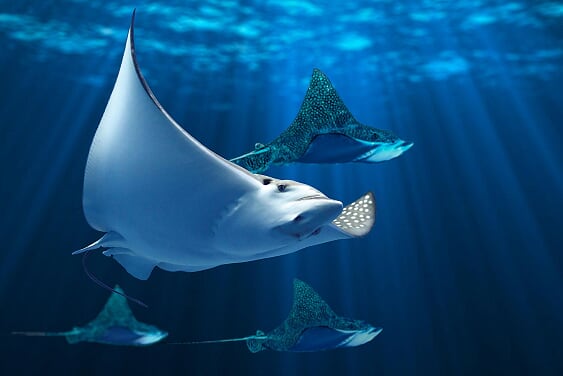 Let's boost up your motivation today!! Don't forget to visit the best aquarium in phuket!!